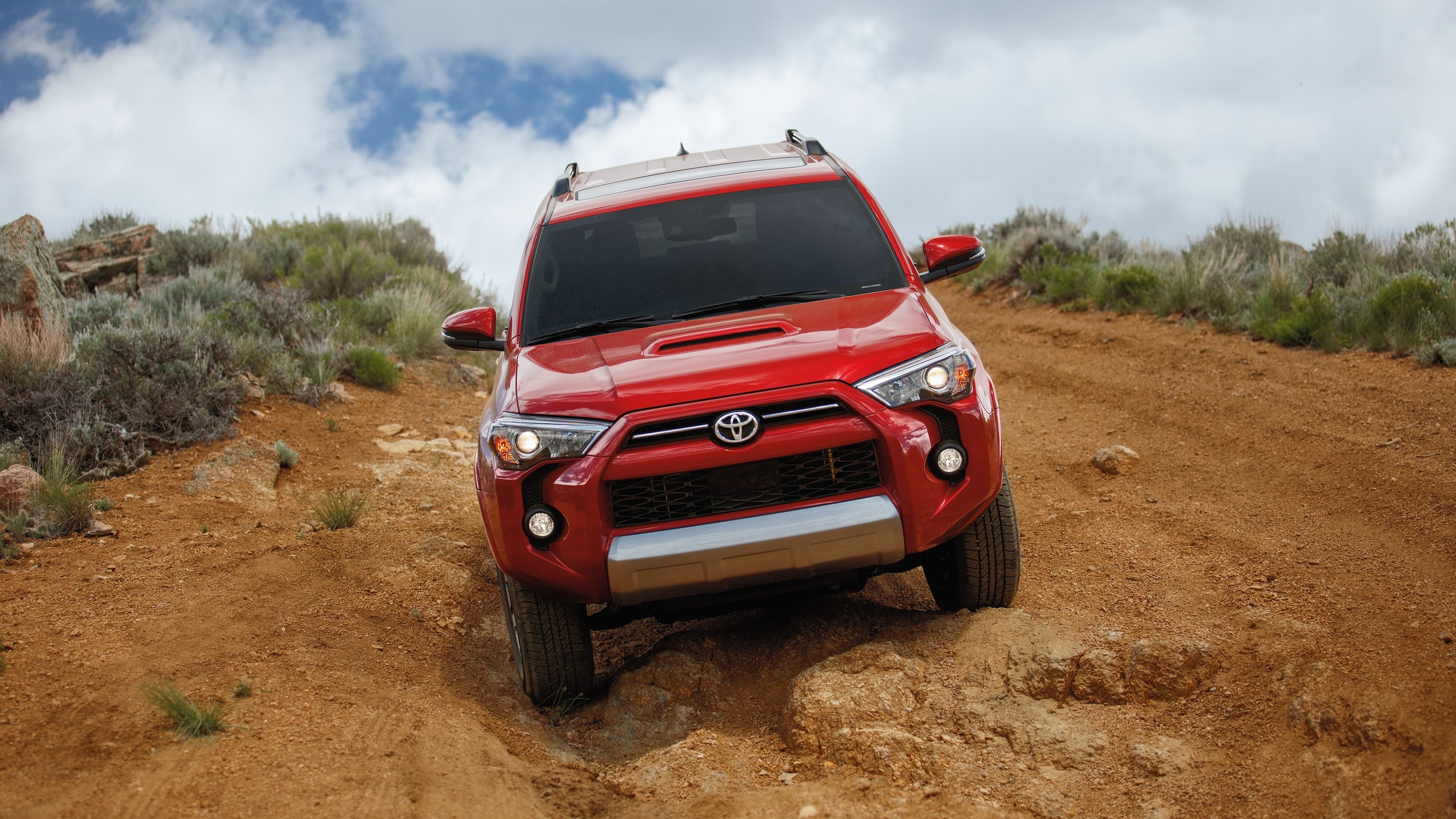 Have you ever popped open the hood of your vehicle and noticed white residue buildup surrounding the battery posts? This is a sign of corrosion. Larger buildups of corrosion slow the charge of your vehicle's battery. A battery without a full charge will have difficulty starting. Maintaining a clean battery for your vehicle will result in your vehicle's optimal performance.

Once you've checked for corrosion, ensure you clean the battery. Here are a few simple steps to for cleaning your car battery at home:
Start by removing the battery terminals

Next, grab a wire brush and clean the white buildup off the battery posts with baking soda mixed in water

After scrubbing until all buildup is gone, rinse off the battery posts and dry with an old soft rag

Finally, replace the battery terminals back
If you are experiencing any battery problems, please reach out to our service department at (979) 776-0404 or set up an appointment with us online. Bryan College Station Toyota is located at 728 N. Earl Rudder Fwy, Bryan TX 77082. Let our service team get you back on the road safely!