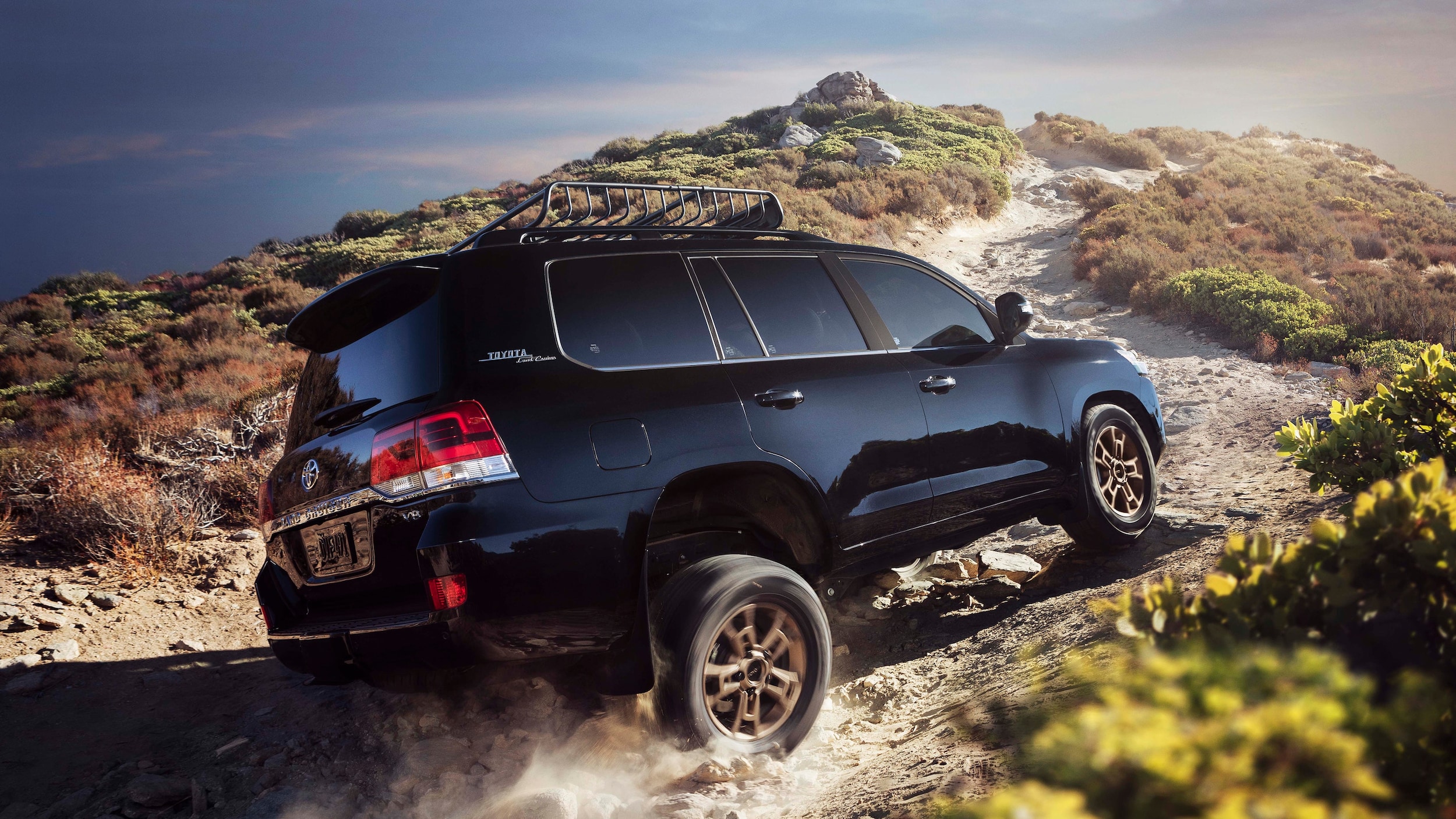 Driving through the College Station, Navasota, Hearne or other Texas areas can take a toll on your tires lifespan. It's important to look for the telltale signs of wear on your tires before any unexpected accidents or sudden damage occurs. To avoid tire failure, try making it a habit to perform a monthly tire inspection on your vehicle. Here are a few methods to try when checking your tires:

The Penny Test
Make sure to monitor the tread on your tires with the famous Penny Test. To test if the tire tread is low, place a penny heads upside down between the tread. If the top of Lincoln's head is still showing, then it's an indication of tire wear.
Shake and Vibration
When you're driving and notice your wheel start to shake and vibrate, this is a sign of unbalanced tires, and the vibration will eventually cause tire damage.
Examine the Sidewall
If you notice any cracks or slits along the tire sidewall, there might be a leak progressing throughout your tire.
Weak Surface Areas
While examining your tire, make note if there are any bulges or weak spots on the outer rubber. These protruding areas can eventually cause the tire to pop.

After checking your tires and you noticed any of these signs, visit the experts at Bryan College Station Toyota's Service Department! Our highly trained technicians have the knowledge and experience of proper Toyota tire maintenance. Need new tires? We understand purchasing tires can be stressful, and for your peace of mind, we offer a tire price match guarantee! Call us at (979) 776-0404 for more information or swing by the dealership at 728 N. Earl Rudder Fwy Bryan, TX 77802. You can also make your next service appointment with us easily online.
Source: https://www.pepboys.com/auto-care/tire/tire-warning-signs