Bryan College Station Toyota will offer their entire inventory of repos, auction purchases, trade-ins, lease terminations and used vehicles! Choose from over 160 quality vehicles and shop from a great selection of Fords, Chevys, Toyotas, Honda, Nissans, Dodges, Jeeps and more! 
December 3rd - 5th, 2020

Call today for more info!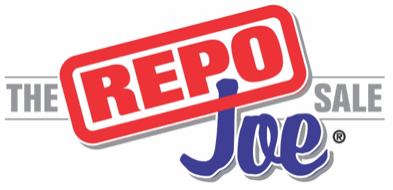 Bryan College Station Toyota
728 N Earl Rudder Fwy, Bryan, TX 77802
(979) 401-2459
Huntsville Toyota
849 I-45, Huntsville, TX 77340
(936) 241-9319